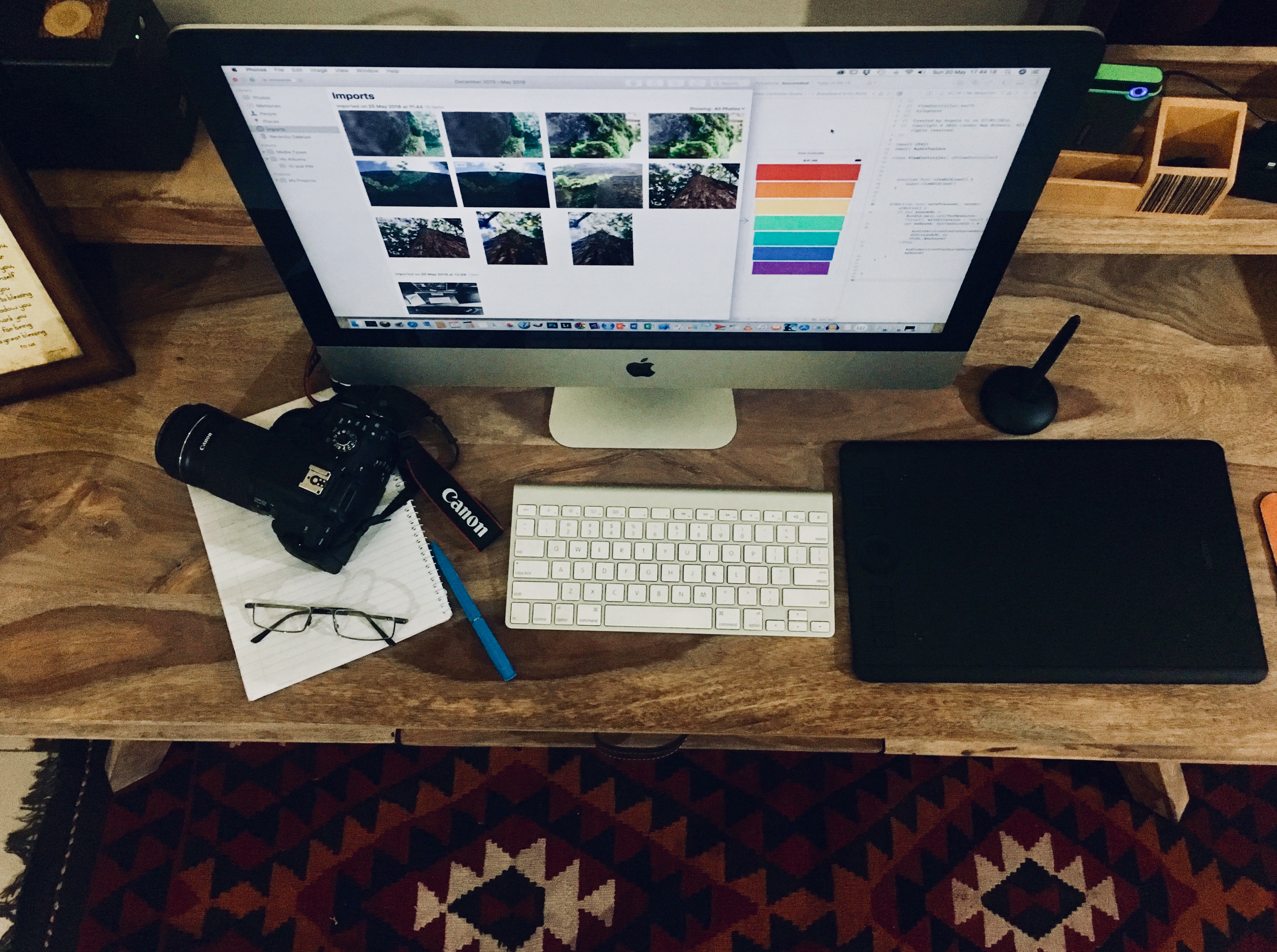 ABOUT ME
My name is Chris Walker and I am a local digital marketing specialist, designer and photographer. Much of my photography work has centered around political and community events. You may have seen some of my photographic work. It has been used in local newspapers and has been used in print and video advertising. Some of my work has even been used by local and national television news. In particular, my photo coverage of Vice President Biden's visit to Sussex County, Delaware was used by NBC.
My marketing and design work is primarily web based, although I do still have the occasional opportunity to design print pieces. I have designed and developed dozens of web sites, landing pages, and online lead generation projects over the years. I have worked both at the agency and freelance levels and enjoy working directly with clients to help them realize their vision both strategically as well as aesthetically.
I am available to be hired for my marketing and design services. I am also available to be hired to photograph weddings, bar/bat mitzvahs, christenings, corporate events, political events, portraits, environmental sessions, special occasions, and more. Please feel free to browse my portfolio. And don't hesitate to contact me should you have any questions.